Our Mission
The Aberdeen Area Arts Council enriches community life through the arts by connecting, sponsoring, and encouraging art opportunities through education and experiences.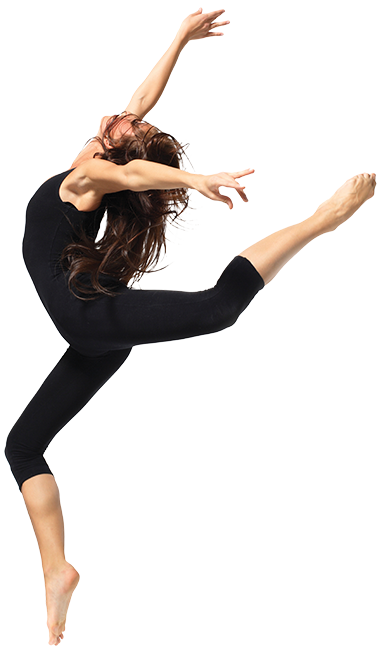 Featured Event
Arts in the Park
June 17-18, 2023 @ Saturday 10 am - 6 pm; Sunday 10 am - 4 pm
Melgaard Park
For over forty years, exhibitors have lined the pavement within Melgaard Park with their handcrafted wares on the third full weekend in June. Each year, this juried event attracts exhibitors
Learn More
See All AAAC Events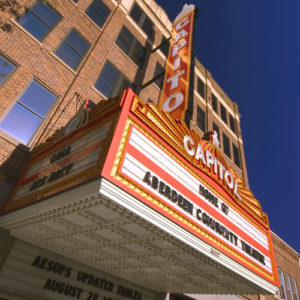 Featured Gallery
Jane West Gallery
Capitol Theatre | 415 S. Main St.
Jane West (Redmond) was a lover of all visual and performing arts. Her involvement in the nurture of these was evident in the early efforts to procure the Capitol Theatre building for the Aberdeen Community
Read More
See All Galleries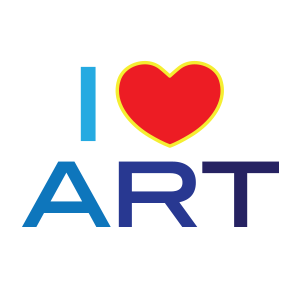 From Our Blog
Call for proposals
August 2, 2022
Area artists of all ages and skill levels are invited to submit original artwork for consideration for a new project in Aberdeen. Three designs will be selected to be printed on vinyl and installed on
Read More
See All Blog Posts