Our Mission
The purpose of Aberdeen Area Arts Council is to enhance the quality of life through the Arts by initiating, sponsoring and encouraging art opportunities and promoting the Arts through education in the Aberdeen area.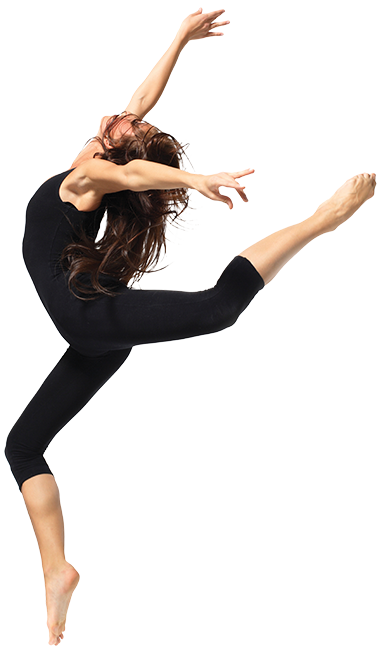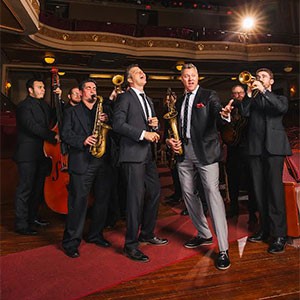 Featured Event
The Fabulous Equinox Orchestra
September 24, 2021 @ 7:30 pm
Aberdeen Civic Theatre
It has been a long time since we have been able to attend concerts by touring artists. This free concert is being presented as a thank
Learn More
See All AAAC Events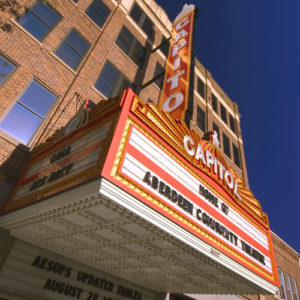 Featured Gallery
Jane West Gallery
Capitol Theatre | 415 S. Main St.
Jane West (Redmond) was a lover of all visual and performing arts. Her involvement in the nurture of these was evident in the early efforts to procure the Capitol Theatre building for the Aberdeen Community
Read More
See All Galleries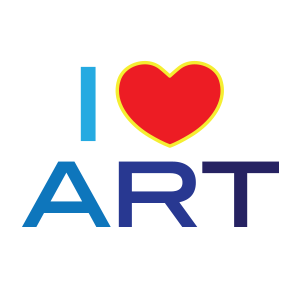 From Our Blog
Capturing outdoor adventures
August 9, 2021
Photography is a way for me to share wonderful moments that I have experienced on my outdoor adventures. Since I was a young boy growing up on a farm, nature has and always will be
Read More
See All Blog Posts