Our Mission
The purpose of Aberdeen Area Arts Council is to enhance the quality of life through the Arts by initiating, sponsoring and encouraging art opportunities and promoting the Arts through education in the Aberdeen area.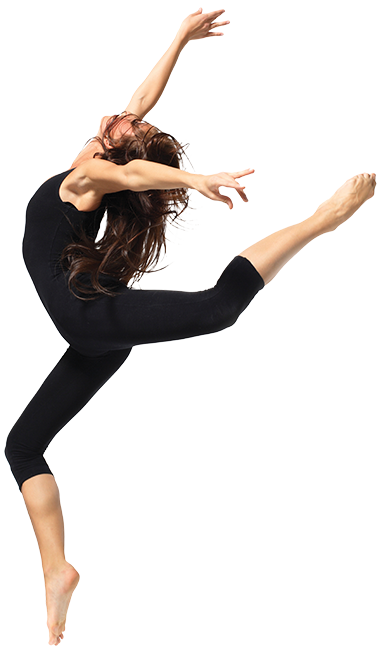 Featured Event
Featured Gallery
Jane West Gallery
Capitol Theatre | 415 S. Main St.
Jane West (Redmond) was a lover of all visual and performing arts. Her involvement in the nurture of these was evident in the early efforts to procure the Capitol Theatre building for the Aberdeen Community
Read More
See All Galleries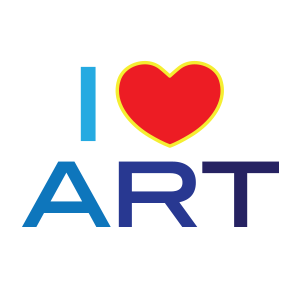 From Our Blog
It's Never Too Late…
October 21, 2019
Very like the resolutions written for the New Year, the list of things you plan to do in retirement is often overly ambitious fiction that you delude yourself into believing you will accomplish.
Read More
See All Blog Posts