Our Mission
The purpose of Aberdeen Area Arts Council is to enhance the quality of life through the Arts by initiating, sponsoring and encouraging art opportunities and promoting the Arts through education in the Aberdeen area.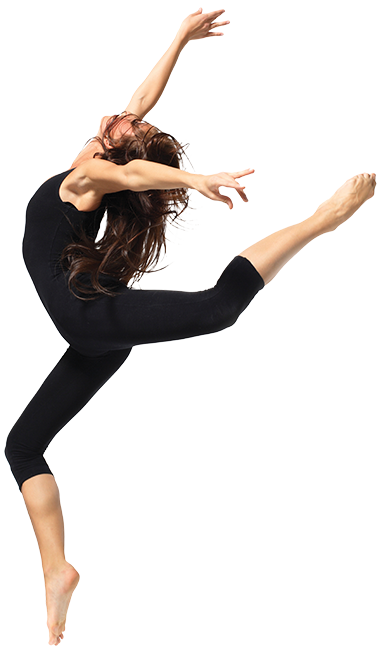 Featured Event
Billboard Artwork
Now through August @
various locations around Aberdeen
Be on the look out for local artwork showing up on billboards in Aberdeen!
Learn More
See All AAAC Events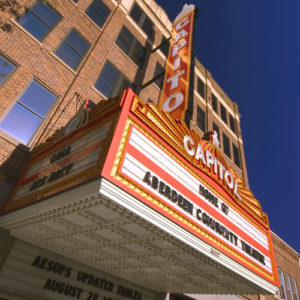 Featured Gallery
Jane West Gallery
Capitol Theatre | 415 S. Main St.
Jane West (Redmond) was a lover of all visual and performing arts. Her involvement in the nurture of these was evident in the early efforts to procure the Capitol Theatre building for the Aberdeen Community
Read More
See All Galleries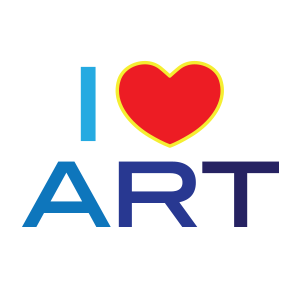 From Our Blog
Stained Glass – a symphony of color
July 7, 2021
The stained-glass artist is the composer-conductor of a visual symphony; light and color are his instruments. Some colors dominate, while others appear to be listening, quietly waiting for a change in the light or a
Read More
See All Blog Posts