Calendar of Events
Our community is full of great art events throughout the year. Below you'll find a list of events being hosted by other organizations. These are not Aberdeen Area Arts Council sponsored events and we cannot be responsible for inaccurate information. Please contact the venue or organization with any questions.
Submit Your Event
If you'd like to add your event to our calendar simply complete our form. We'll publish your event as quickly as possible but please be patient, we're a team of one or two, depending on the day!
Submit Event

Upcoming Events
Events Search and Views Navigation
Upcoming Events
There were no results found.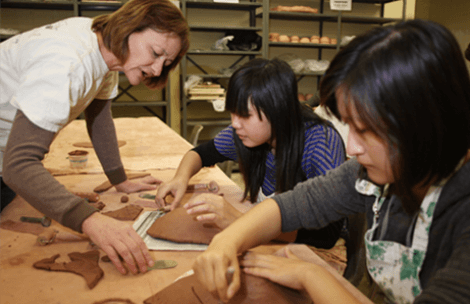 Volunteer Your Talents
We are a small team and always looking for volunteers who can help support our mission. Whether you want to help our staff in the office or usher audience members to their seats, we have a number of opportunities available. Our board is also very active and plays a vital role in the mission of the AAAC. If you have an interest to serve on the board or within a committee please call the office at 605-226-1557.